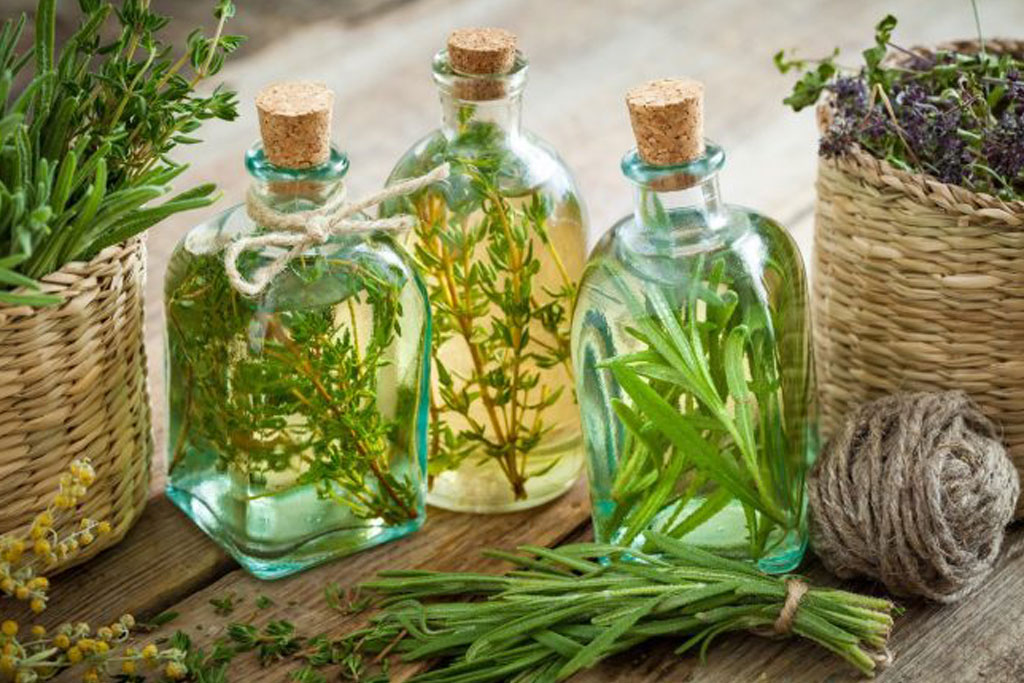 Preparation time:
Cooking/Baking time:
Ingredients:
2-3 cups cider or white wine vinegar
6 tbsp rosemary leaves, chopped
4 springs of rosemary
Method:
Heat the vinegar in a stainless steel pot until it is about to boil and turn off heat. Add the chopped rosemary into the pot, cover and leave it aside for 3 days for the rosemary flavour to infuse into the vinegar.
After 3 days, strain the vinegar into a clean and sterilised glass bottle. Push in the spring of rosemary into the bottle. Close the cap of the bottle.
Use this within a week. If you want to keep it longer, remove the spring of herb and it will keep for 3 months.
Use this to make dressing for salads.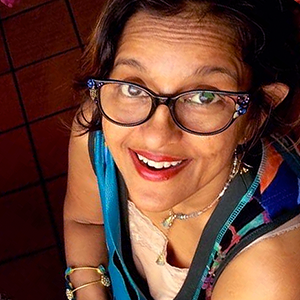 Ruqxana Vasanwala
Hi! I'm Ruqxana. Food Docent. Cat Lover. Personal Chef. Food Sorceress at Cookery Magic. And your teacher when I see you in class! 🙂