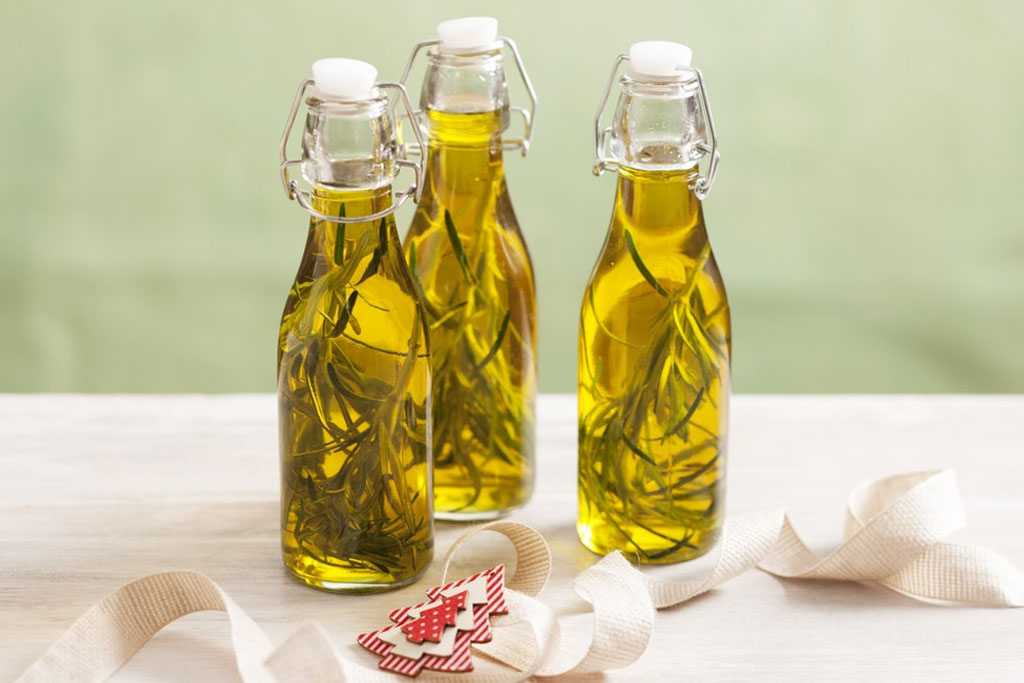 Serves/Makes (?)
Preparation time:
Cooking/Baking time:
Ingredients:
2-3 cups light olive oil
2 bay leaves
4 sprigs of rosemary
Method:
Pour the oil into a clean and sterilised glass bottle. Push in the bay leaves and sprigs of rosemary into the bottle. Close the cap of the bottle.
Let the flavours infuse for 1 week before using. It will keep for 1 month.
Use this to make dressing for salads or use it in pasta or in any way you like.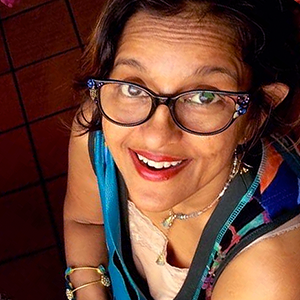 Ruqxana Vasanwala
Hi! I'm Ruqxana. Food Docent. Cat Lover. Personal Chef. Food Sorceress at Cookery Magic. And your teacher when I see you in class! 🙂