Orgasmic Spiced Almond Vanilla Smoothie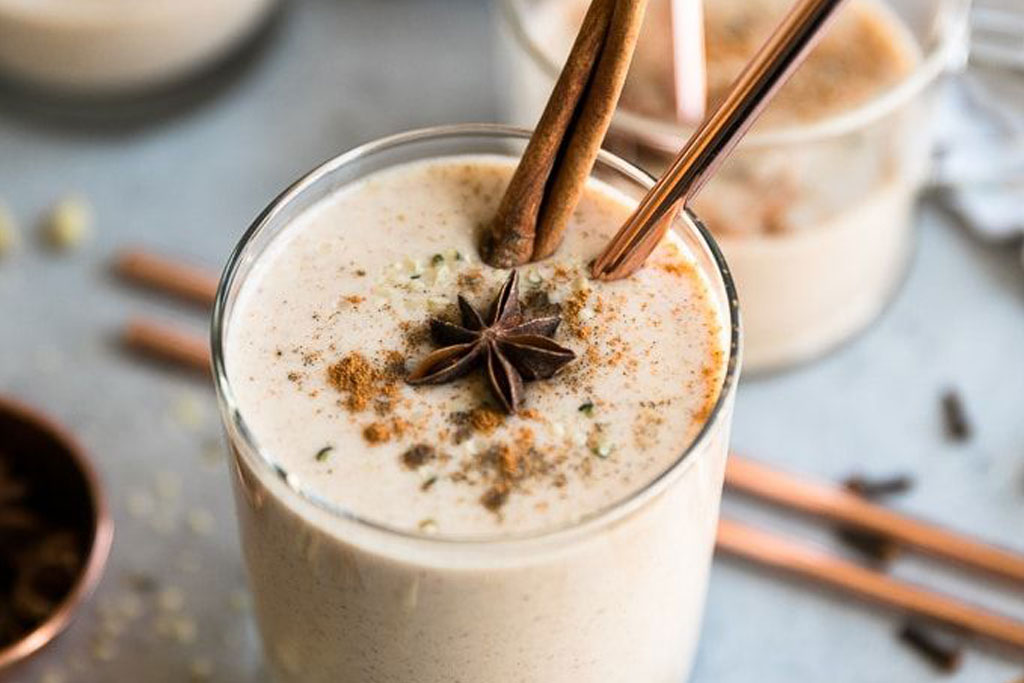 Serves/Makes (?)
Preparation time:
Cooking/Baking time:
Ingredients:
1 cup milk
5 whole cloves
3 cardamom pods
1 inch cinnamon stick
1-2 tbsp ground almond
1 vanilla pod, split
1 cup vanilla frozen yogurt
Honey to taste
Method:
Place milk, cloves, cardamom, cinnamon and almonds in a saucepan.
Scrape in vanilla seeds from pod. Heat milk over medium heat but do not boil. Remove from heat and allow to cool, then refrigerate until chilled.
Strain milk into a blender goblet and discard spices.
Add frozen yogurt and honey to taste. Blend until smooth and frothy.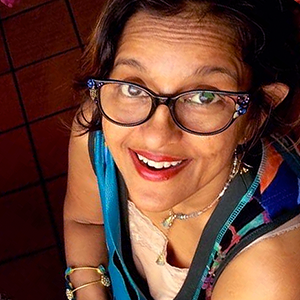 Ruqxana Vasanwala
Hi! I'm Ruqxana. Food Docent. Cat Lover. Personal Chef. Food Sorceress at Cookery Magic. And your teacher when I see you in class! 🙂