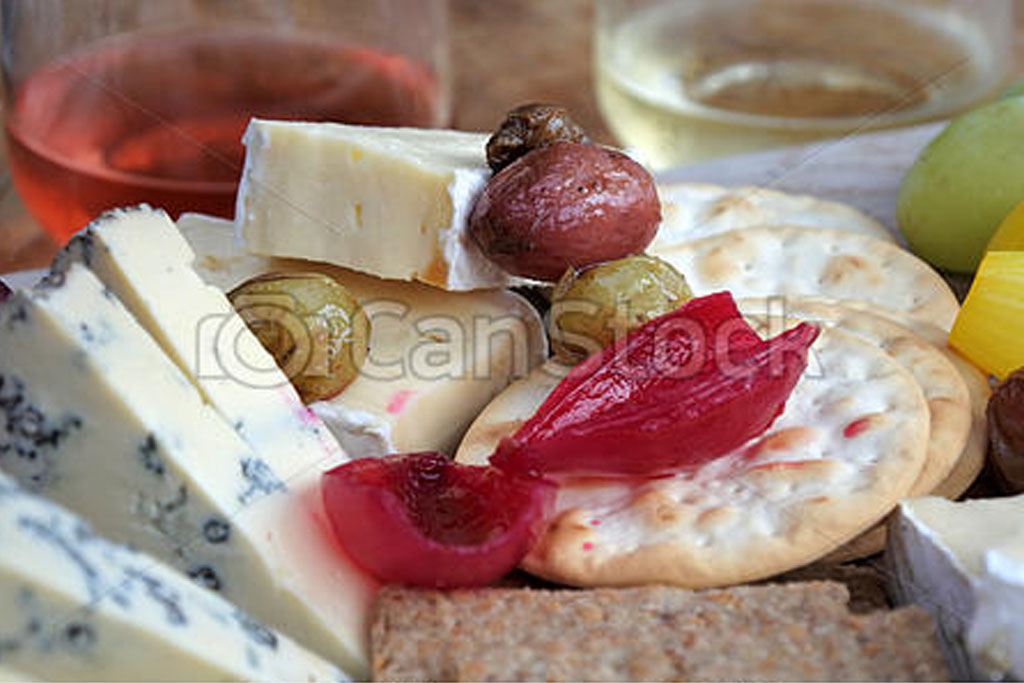 Ingredients:
150g brie
1 cup rose petals (the fragrant type – unsprayed with chemicals), washed and dried
1 tbsp gelatin
1/4 cup cold water
1 cup apple juice
Method:
Remove the rind from the top of the cheese.
Arrange rose petals on and around brie wheel.
In a small bowl, soften gelatin in the 1/4 cup cold water for 5 minutes. In a saucepan set over moderate heat, combine apple juice with softened gelatin and heat, stirring, until gelatin is dissolved. Transfer to a bowl and let cool, stirring.
Gently brush flowers and cheese with gelatin mixture and chill until set. Serve with crackers bread or as required.
NB: Please do not buy the commercial roses as they have been sprayed with pesticides. The roses should be organically grown. So grow them in your garden or balcony.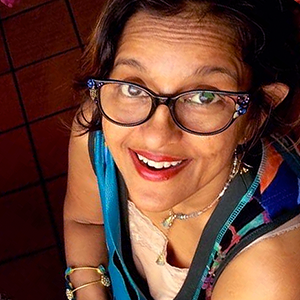 Ruqxana Vasanwala
Hi! I'm Ruqxana. Food Docent. Cat Lover. Personal Chef. Food Sorceress at Cookery Magic. And your teacher when I see you in class! 🙂