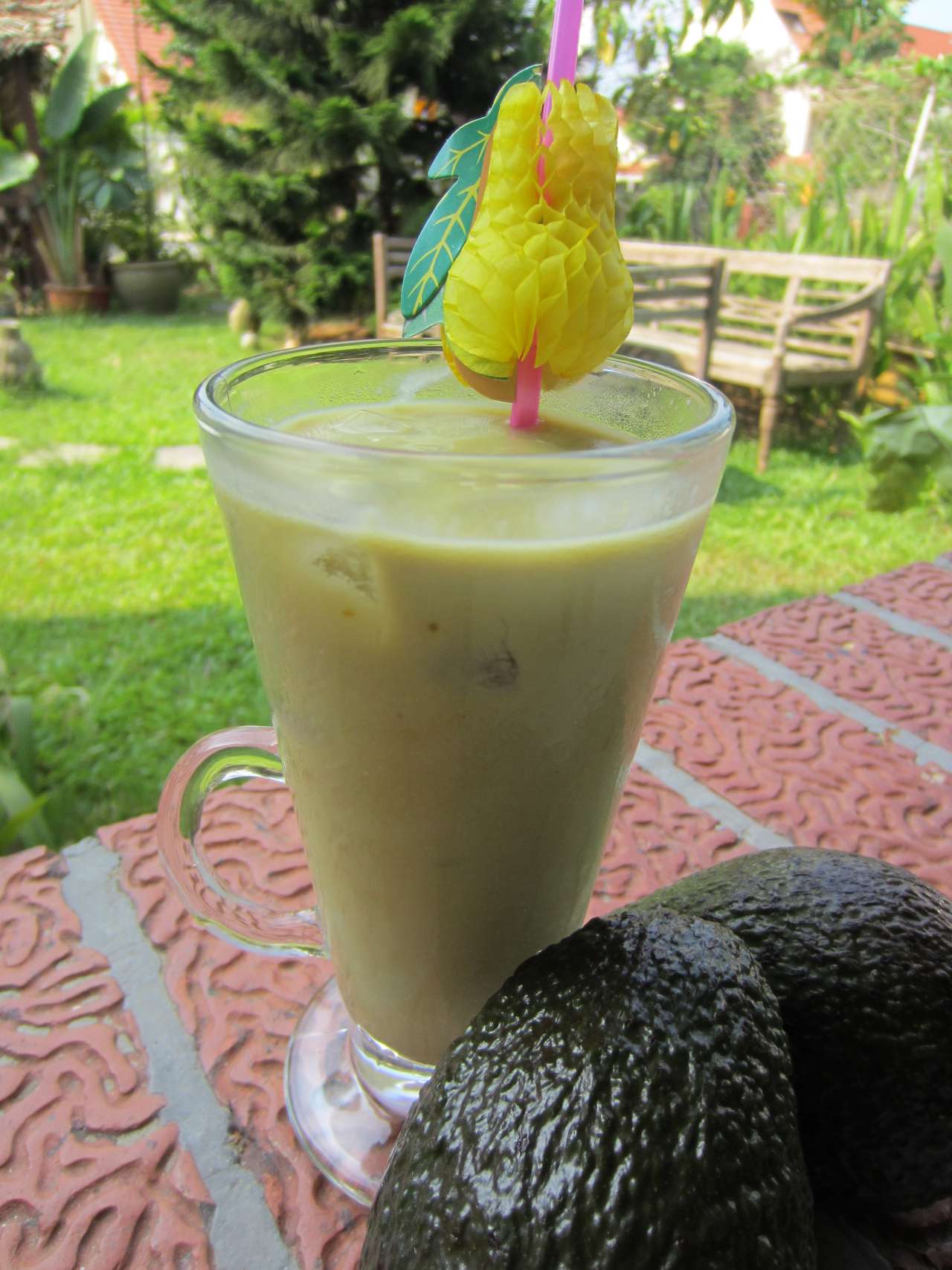 Avocado Shake 
Serves 1
Preparation time: 10 minutes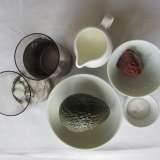 Ingredients
1 Avocado
1-2 tablespoon of gula melaka(palm sugar)
150ml whole milk
100ml cold water
Pinch of salt
Ice
           Equipment
Preparation:
Select a ripe avocado, good for eating. An unripe avocado will result in bitter or even  tasteless end product.
Method:
Cut a cross-section of the avocado. Discard the seed in the fruit.
Spoon out the meat and place directly in to a blender.
Add half the amount of whole milk and cold water.
Next, in with the gula melaka and a pinch of salt to taste.
Blitz the mixture and adjust the consistency accordingly.
Adjust the taste of the avocado shake.
Top with ice and serve immediately.
Food Sorceress' Note: An alternative to using gula melaka, use honey instead.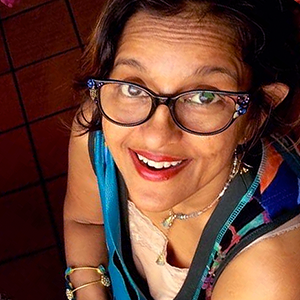 Ruqxana Vasanwala
Hi! I'm Ruqxana. Food Docent. Cat Lover. Personal Chef. Food Sorceress at Cookery Magic. And your teacher when I see you in class! 🙂